ORDER TODAY
DIRECT FROM THE MANUFACTURER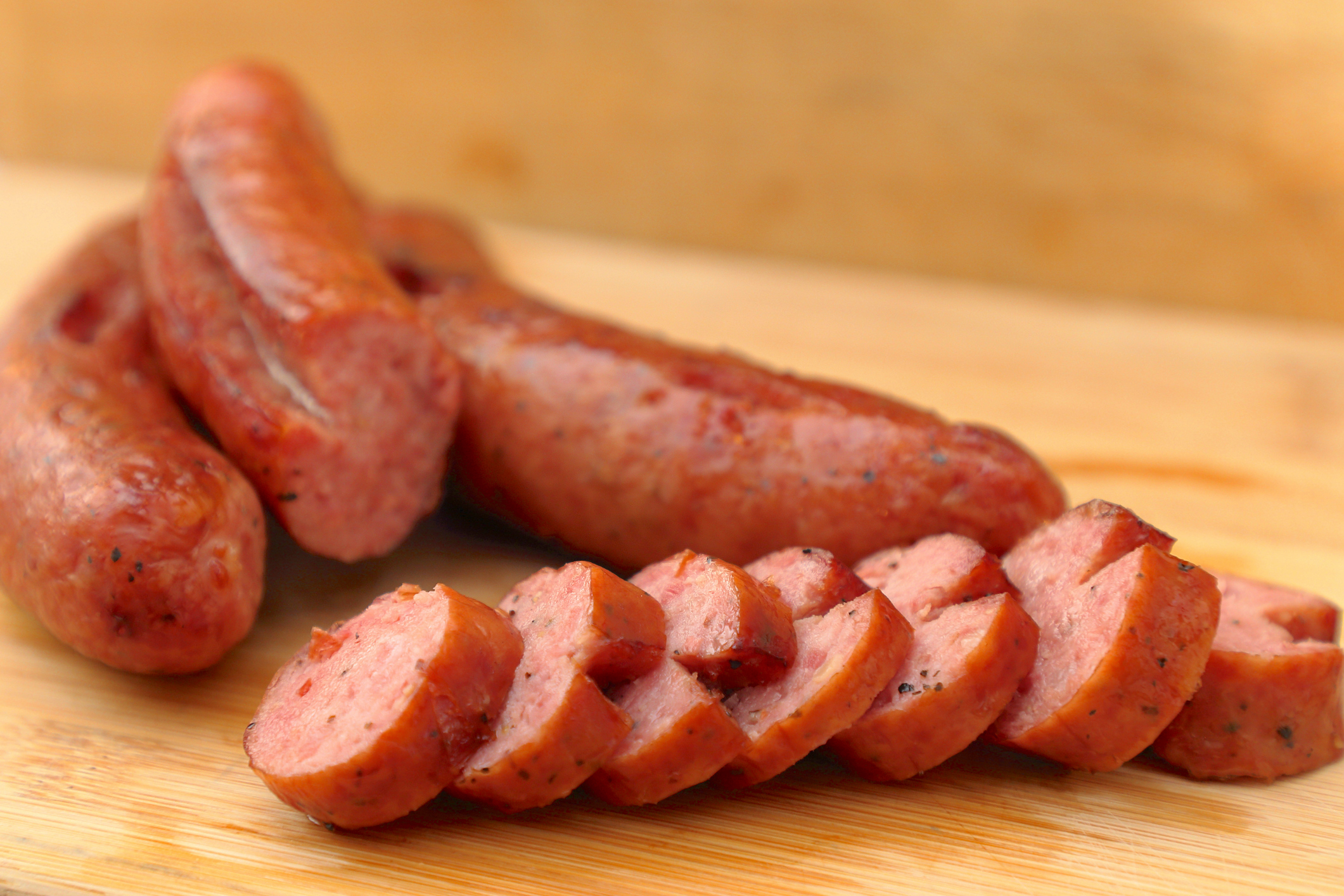 The Original Denver Style Hot Link
Our beef and pork Hot Link has been a unique Denver favorite for decades, made from quality ingredients and over 50 years of sausage making to get it just right. 
Try our Denver Style Sweet Link, and ready to eat Chorizo.
FULLY COOKED READY TO EAT
Quality Assurance 
Our Quality Assurance personnel provide detailed attention to every stage of our process, from production to delivery.  For you as a customer,  this means providing assurance of knowing who and what to trust as a manufacturer.  Our process and products consistently meet the high standards our customers come to expect.
We are one of only a few food manufacturing plants that use the post pasteurization process for all of our pre-cooked meat and poultry products. This process completely eliminates the risk of e-coli, salmonella and listeria on ready to eat products. Along with an ultraclean precooked product, this process provides and extra benefit of a fresh 90 to 120 day shelf life.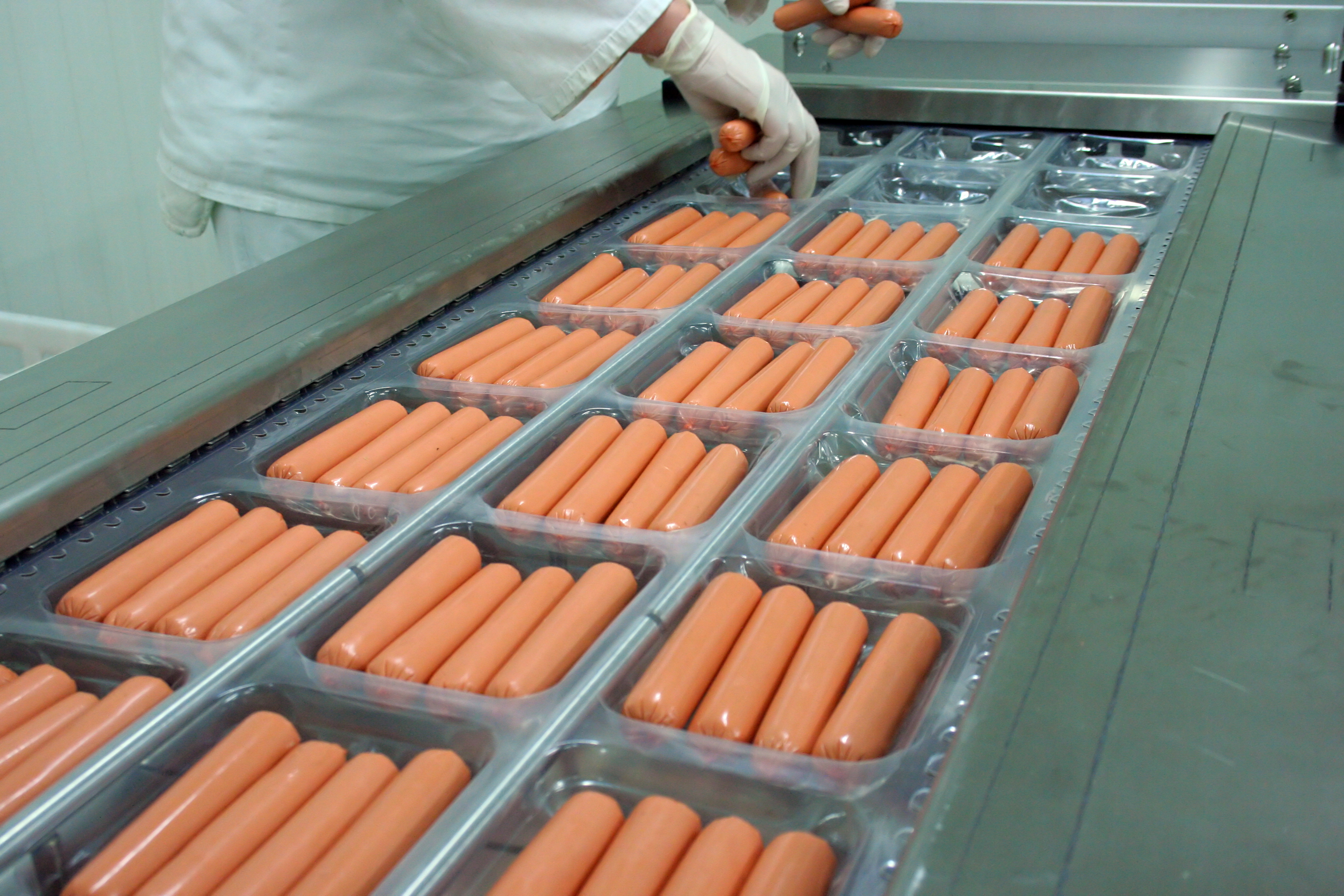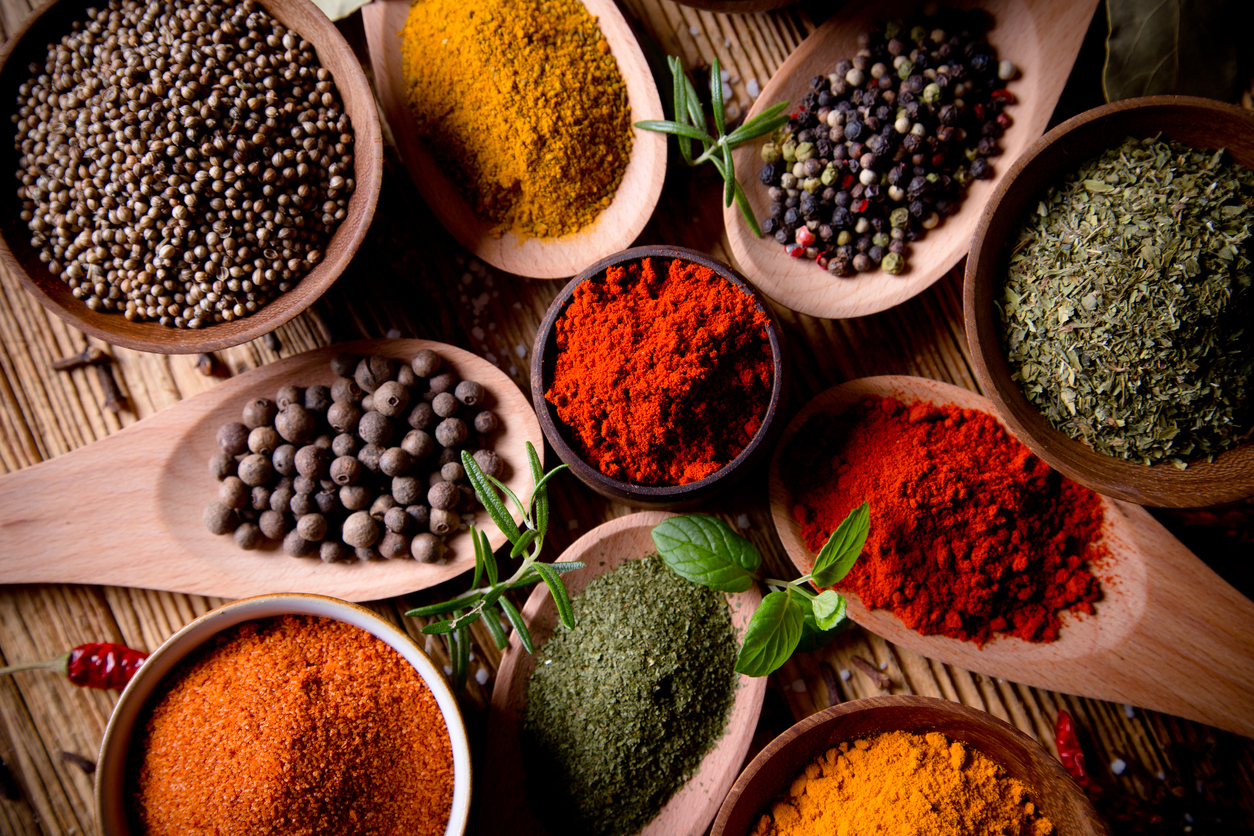 Available at: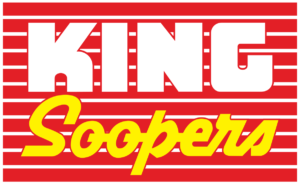 .   

.